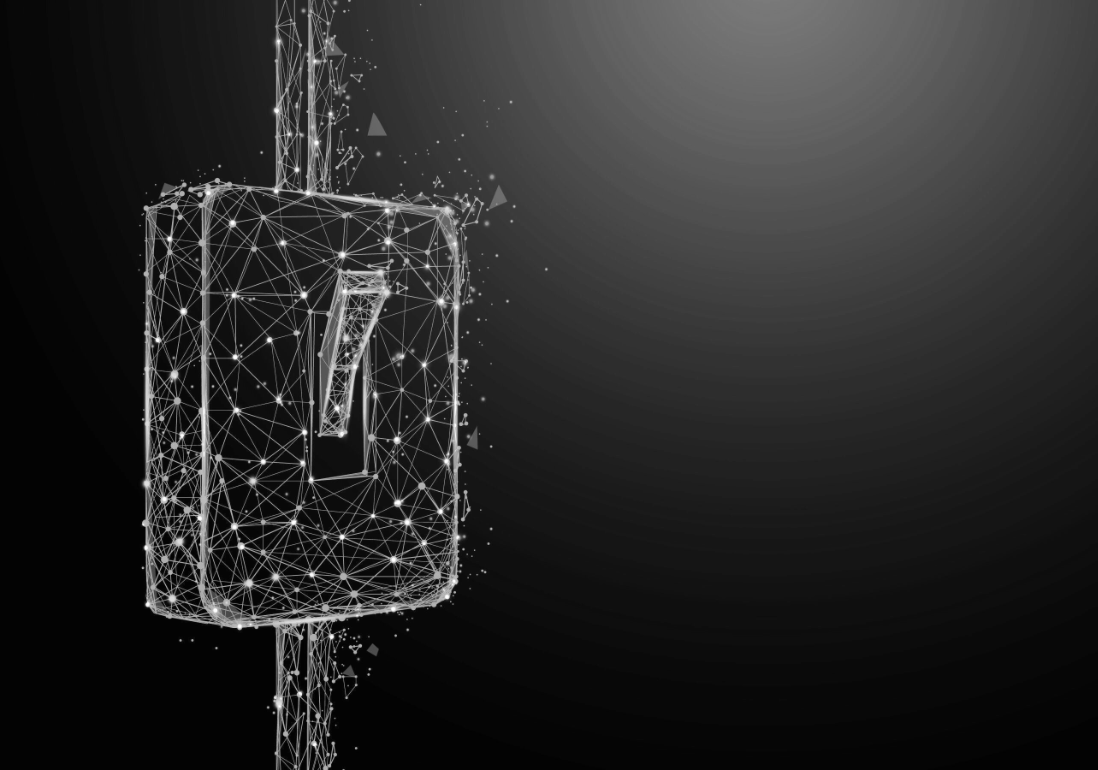 What is isdn?
ISDN stands for Integrated Services Digital Network and it is a type of legacy telephony that allows voice and data signals to be transmitted over the same line. ISDN lines were very popular with businesses in the early days of the internet because they were faster than the more basic lines available at the time.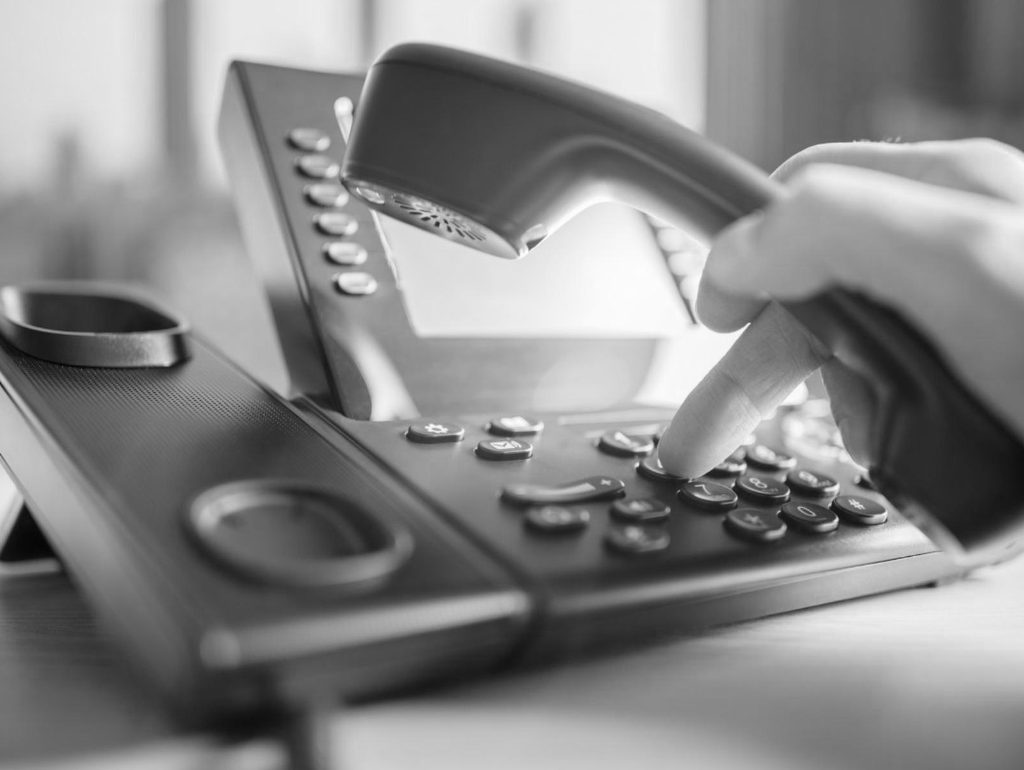 Why is ISDN being switched off?
Broadband internet connection speeds are much faster and more reliable than ISDN. Traditional ISDN lines are also limited in terms of flexibility and businesses are tied to physical locations. Moving to cloud-based systems are more scalable and flexible for remote working and IP technology is a better fit to meet these requirements.
Things to consider choosing your phone system
With nearly 30 years of experience, we have seen almost every type of 'scenario' and are well prepared to support you through the Openreach PSTN switch off and ISDN shutdown that's due to happen. The ISDN phase out started in 2020, with the BT PSTN switch off plans being ramped up through 2023 to ensure its complete shutdown in 2025. Ensure your business chooses the right solution for its longevity.
Contact our experts today to see how we can help you prepare and migrate away from PSTN.
How can VoIP Experts help me?
We have you covered, with a vast array of skills and services at our disposal, along
with decades of experience, we offer connectivity to suit your business needs.
Our customers love us
Working in buildings which cater to an assortment of clients from varying sectors who are all trying to run businesses, means it's a necessity to have phone systems which are not only top quality, but from a source we can fully trust. Thankfully, with VoIP Expert, we have found just that.
We have been using the VoIP phone and answer phone system for around 6 months now without any issues with service. When our customers ring the greeting and options sound very professional. We at body perfection laser clinic highly recommend this system 10/10
We've been using the VoIP system in our offices for a little over a year now and find that it has really enhanced all communications throughout our business, making it easier to keep up with clients and staff. Also, the team who maintain the phones are helpful and always available when we need them. Would truly recommend to all business'.
Working in the Insurance industry, we are constantly in need of consistent communications with both our team and clients. Thankfully using VoIP Experts have given us exactly this and the versatility to do so from almost anywhere and seamlessly. Thanks, guys!
Our clients are at the forefront
So many businesses have already chosen flexibility and simplicity with VoIP Experts
and these are just a few of them: 
CONTACT US TO FIND OUT HOW WE CAN HELP YOU GET MORE, FOR LESS