Here are just some of the benefits of our VoIP service

24/7 Support
Our 24/7 support comes as part of the package. This will give you peace of mind that we're always there to help with any queries or problems.

softphone app
You don't have to have a desktop handset. Our softphone app allows you to make calls directly from your desktop PC, laptop, tablet or mobile phone. Take your office extension with you wherever you go so you never miss a call.

Easy home working
Our cloud-based service will give you the best voice and video calling experience so you can stay connected with your colleagues and clients, no matter where you are.

Replace on-site PBX and ISDN
Upgrade your comms whilst enjoying more features, improved reliability and scalability. Don't wait until BT's 2025 PSTN switch off, let us help you migrate across to VoIP.

A RANGE OF Features
Great sound quality, unbeatable low rates, and lots of features like Call Forwarding, Caller ID, and more. It's the perfect solution for businesses of all sizes - no matter where in the world your customers are located.

Analytics & Reports
Make smarter decisions with our analytics and reports. Get real-time updates on your business' phone usage and also get insights into performance and productivity.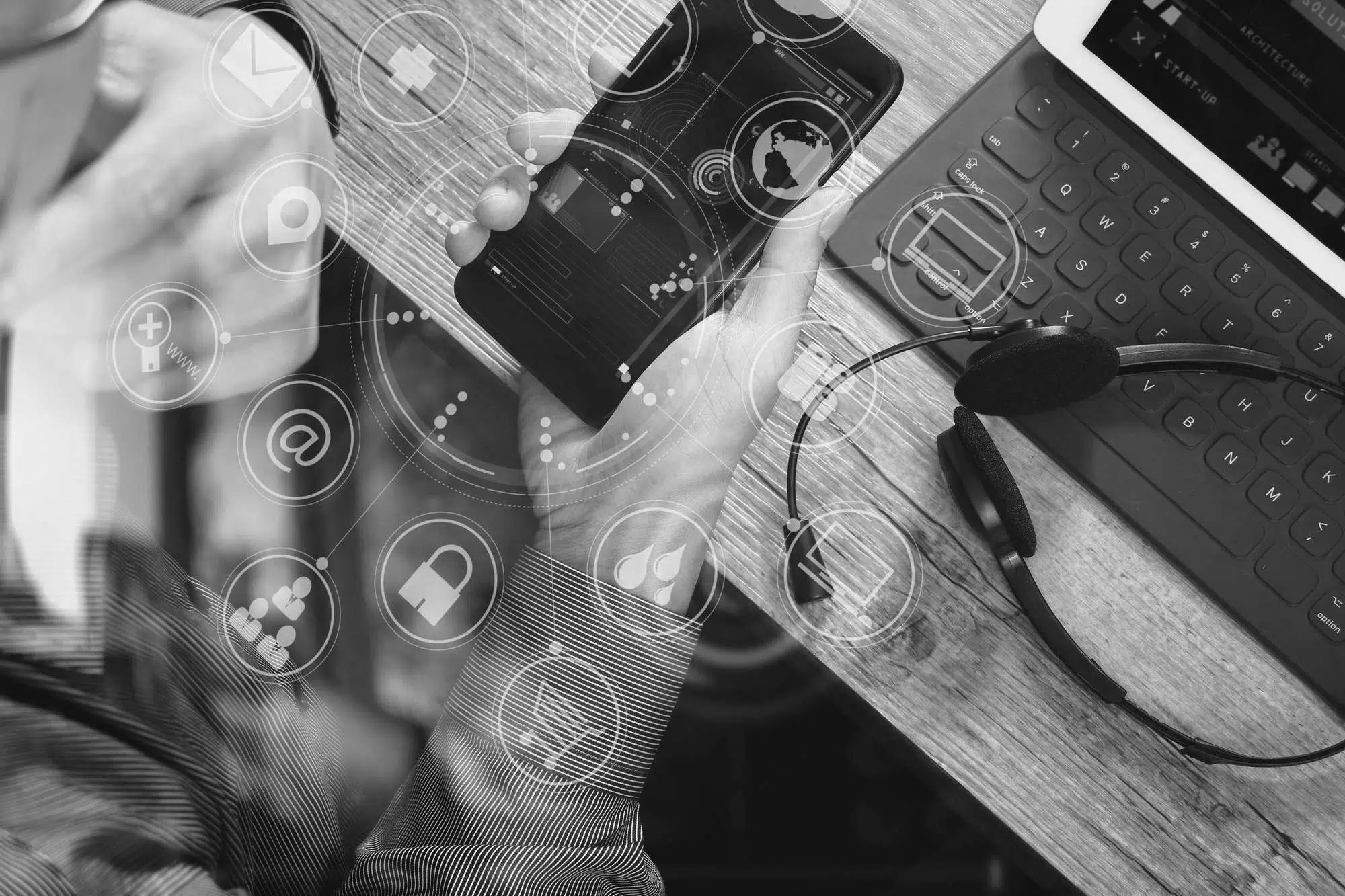 WHAT IS VOIP?
VoIP, also known as Voice Over Internet Protocol is one of the easiest and most cost-effective methods of making calls. VoIP Experts offers a reliable internet phone solution to meet your everyday business needs, keeping you connected and helping to ease at least one stress of the working day.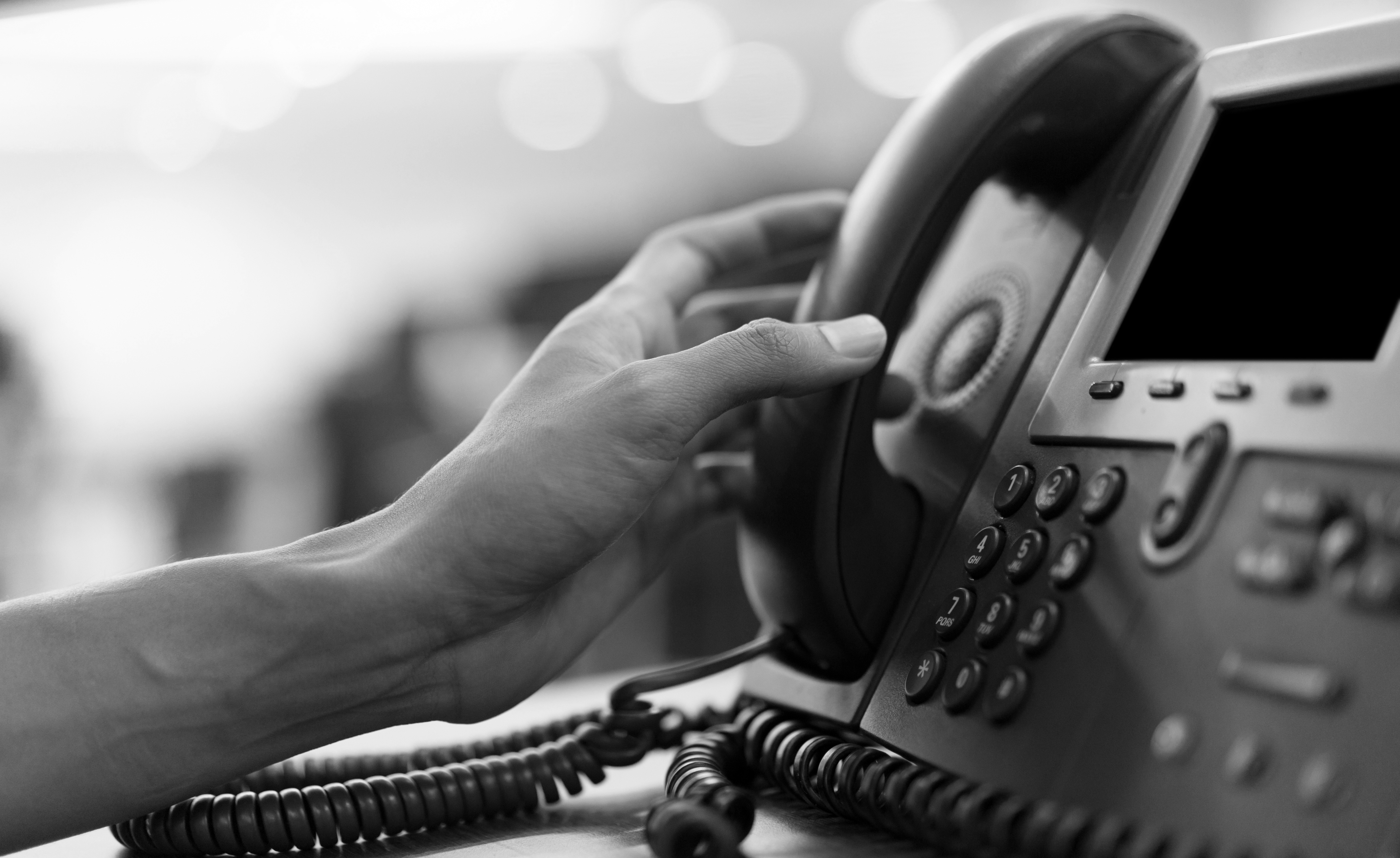 WHY CHOOSE VOIP EXPERTS?
VoIP Experts bring over 15 years of business telephony experience to the table. We have a strong understanding of the market and what advantages a good VoIP system can bring to your organisation. There are no hidden costs, and we offer a range of contract lengths to suit you. Additionally, our world-class team of engineers will fully support and manage everything for you.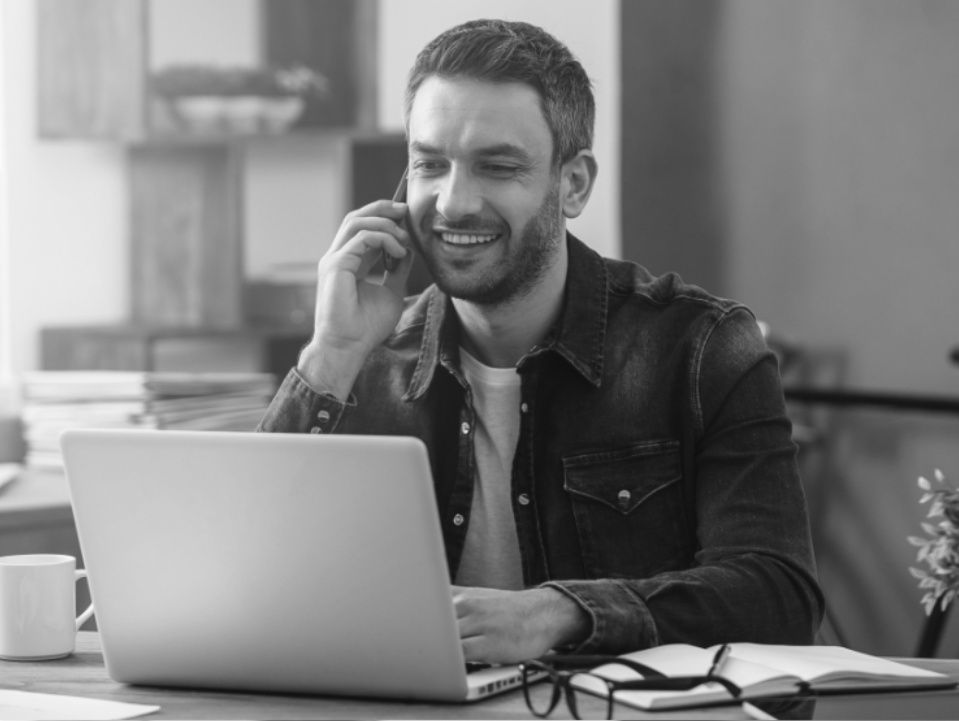 CONNECT FROM ANYWHERE
With a decreased commute time, many businesses now regard remote working as the norm. With VoIP, costs are decreased and you will have a more modern and streamlined solution that works in line with the ways businesses today operate. With a good internet connection & the right system set-up, you and your team can connect from anywhere. At VoIP Experts. We make picking up where you left off from, easier and more accessible than ever before with our remote working solutions.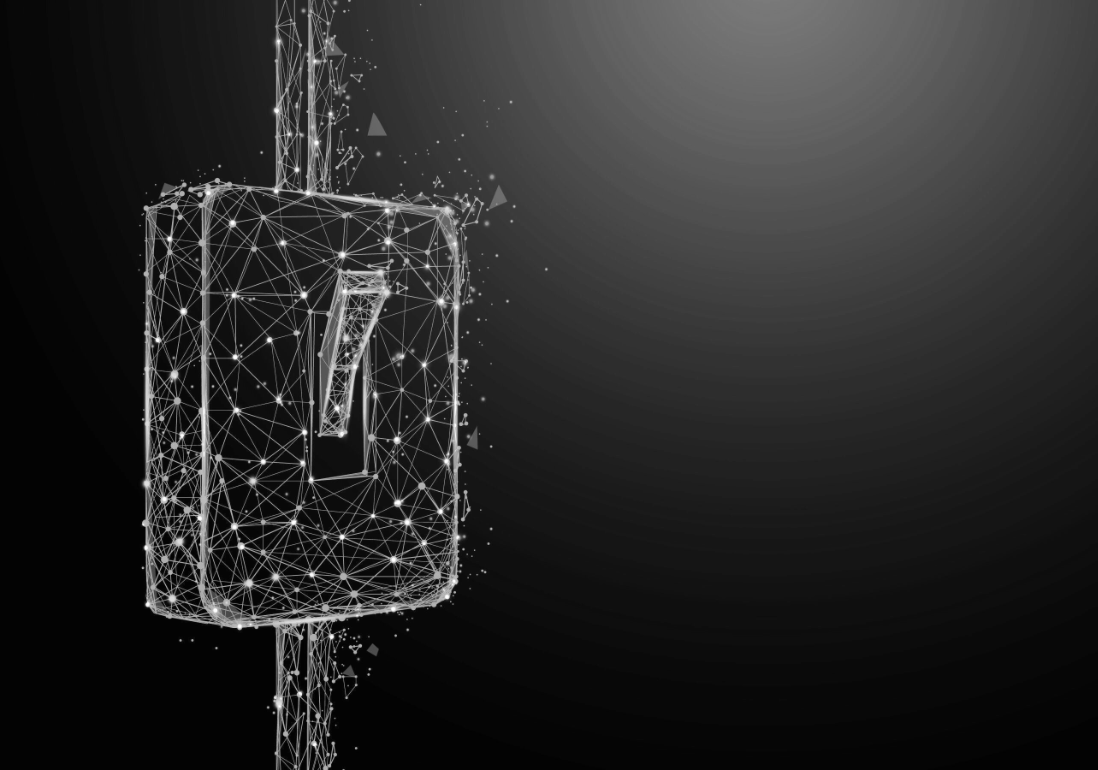 LOOKING TO MIGRATE FROM ISDN?
We offer a full lifecycle of services to help you navigate your way through BT's PSTN & ISDN switch off in 2025. Don't leave it until the last minute to find the right solution for your business, speak to us to find out how we can help.
With many years of experience in designing, deploying and supporting telephony solutions, we are well positioned to deliver your VoIP telephony solution.

Contact us to see how we can deliver the best VoIP solution for your company.
How can VoIP Experts help me?
We will guide you right through the entire process from assessing your needs, to designing the right solution for your needs, through to deploying it and proving you with the ongoing support. Our platform is award winning, our prices are competitive and our engineers have many years of experience.
Contact us for a no obligation chat to see how we can help transform your business comms.
Our customers love us
Working in buildings which cater to an assortment of clients from varying sectors who are all trying to run businesses, means it's a necessity to have phone systems which are not only top quality, but from a source we can fully trust. Thankfully, with VoIP Expert, we have found just that.
We have been using the VoIP phone and answer phone system for around 6 months now without any issues with service. When our customers ring the greeting and options sound very professional. We at body perfection laser clinic highly recommend this system 10/10
We've been using the VoIP system in our offices for a little over a year now and find that it has really enhanced all communications throughout our business, making it easier to keep up with clients and staff. Also, the team who maintain the phones are helpful and always available when we need them. Would truly recommend to all business'.
Working in the Insurance industry, we are constantly in need of consistent communications with both our team and clients. Thankfully using VoIP Experts have given us exactly this and the versatility to do so from almost anywhere and seamlessly. Thanks, guys!
Our clients are at the forefront
So many businesses have already chosen flexibility and simplicity with VoIP Experts
and these are just a few of them: 
CONTACT US TO FIND OUT HOW WE CAN HELP YOU GET MORE, FOR LESS