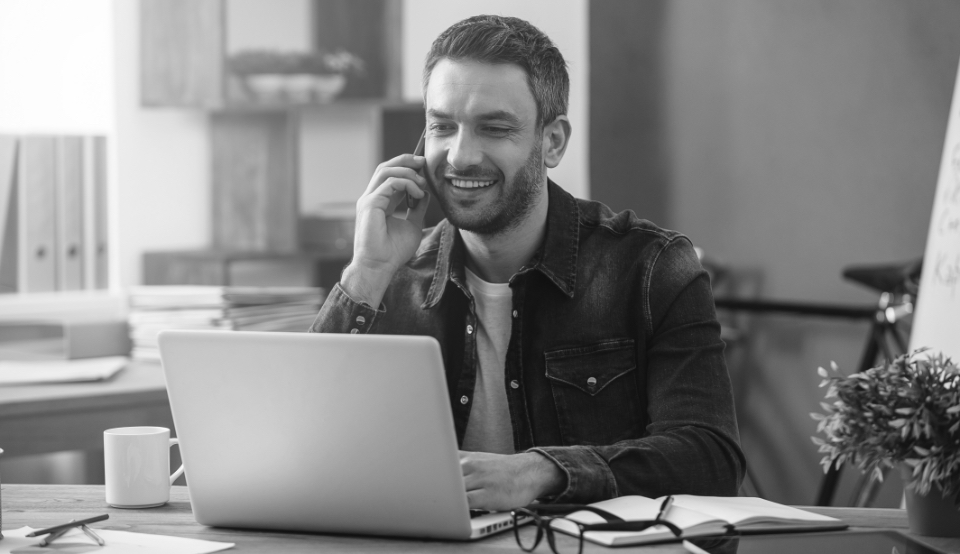 Free system setup
We know that you want your organisation set up and running as quickly and smoothly as possible so as to avoid any unwanted downtime for your business. Our team will do all they can to see you up and running in no time, without the hassle and the cost.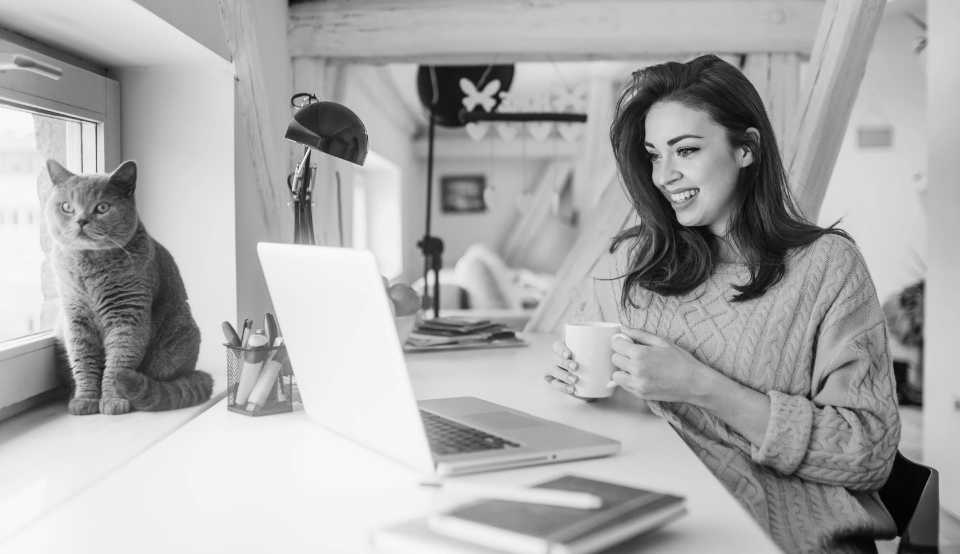 Connect from anywhere
Times are changing. The need to connect and stay in touch with colleagues from spaces other than the office is growing, and quickly. Remote work is fast becoming the norm for many businesses. With VoIP Experts, we make picking up where you left off easier and more accessible than ever before with our remote work solutions.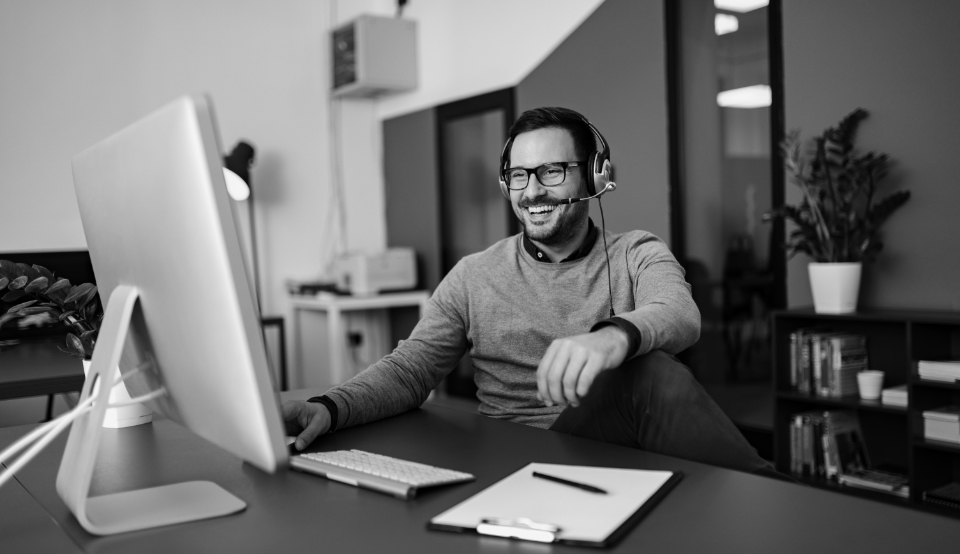 Simple management
Once you're all set up, you'll be open to all the features you need to allow you to manage your communications your way and through any means that you see necessary for your business. For a full list of the add-ons available, make sure to visit our features page.
Lightning-fast deployment
From the initial consultation, through to deployment, our team will work closely with you to ensure your business is up and running with our platform so that you can start enjoying the benefits as soon as possible. We will also be on hand after the installation to support you if you need it.
Cost-effective solutions
There is no expensive hardware or any huge setup fees, and our plans come with very competitive call rates. Prices start from as low as 0.01p per minute for landlines. We can also tailor a call package to suit you so you can rest assured your phone bills will always stay the same. We have saved our customers as much as 40% on their phone bills.
We're Everywhere
Our Cloud Based PBX Systems are based around the world in advanced data centres. This results in a more reliable service, helping you to maintain your call quality no matter where in the world you may be.
The world is your office
Our mobile app feature allows businesses to remain connected regardless of location. Forget waiting around in the office for that all-important call, make or receive calls wherever you are.
More or less, as you need.
With VoIP Experts, you can quickly add users, lines, numbers and much, much more as needed. Changes are effective within seconds, so you're never left hanging.
Reporting and analytics
Real-time and historical reporting, giving you visibility of your telephony usage you need to monitor performance within your organisation.
It's all enterprise
A phone system built from the ground up so businesses of all sizes can benefit from enterprise-level functionality while still reducing cost.
Always up and running
Our uptime stats are impressive; we have zero unscheduled downtime during the last three years. Improvements to our network are also made regularly to minimise and avoid downtime even further.
Flexible Contracts
We are confident in our service so you will never be tied down to any long-term contract. Our contracts can change to fit your needs and we tailor them to your business.
CONTACT US TO FIND OUT HOW WE CAN HELP YOU GET MORE,FOR LESS